---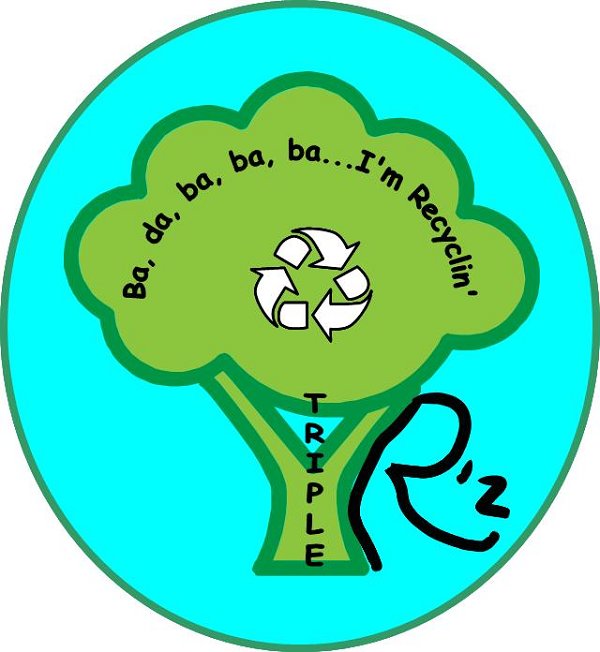 To find out more
about these programs, scroll below or click the
links above to take you directly to the information.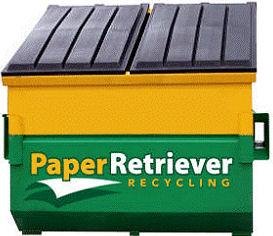 Paper Products
Jacobson will receive $5 per ton received. In general, one bin is approximately 2 tons. If we collect more than 4 tons in one month, we will receive $15 per ton.
The recycle bin is located to the east of the office and cafeteria. It is green and yellow and labeled "Paper Retriever". You will put your paper waste in this container:.
Recycle paper products only. These include:

Newspapers

Magazines

Catalogues

School paper

Notebooks

Folders

Office paper

Fax paper

Mailers and inserts (Junk Mail)

Envelopes – no plastic windows

Phone books
What not to recycle?

Metals

Plastics

Milk cartons

Wood
For additional information please go to:
http://www.paperretriever.com/default/WGITB/WGITB%20Phoenix.pdf
for Frequently asked questions go to:
Capri Sun Juice Pouches
Jacobson PTO is collection Capri sun juice pouches. The school will receive two (2) cents per pouch collected. The collection container is in the cafeteria. Please bring all empty Capri Sun pouches and help the school and the environment
For Capri Sun Program (not video – just information)

http://www.terracycle.net/brigades/1-Drink-Pouch-Brigade-
Recycling Information
| | | |
| --- | --- | --- |
| Video Link Name | Content | Time |
| A Day of Trash: Putting it in Perspective | Good Overview of the trash a girl makes in a day. Ends with overview of percent of trash from each area | ~ 2.0 min |
| How Recycling Helps Keep Our Community Clean | Kid reporters show what happens after trash is collected | ~ 2.0 min |
| Paper or Plastic | Should you use paper or plastic bags? Answer: neither use canvas | ~2.25 min |
| Plastic Trash | Shows the impact of plastic trash in the ocean using a case study (GOOD) | ~2.43 min |
---
Click to:
Report a Problem
---